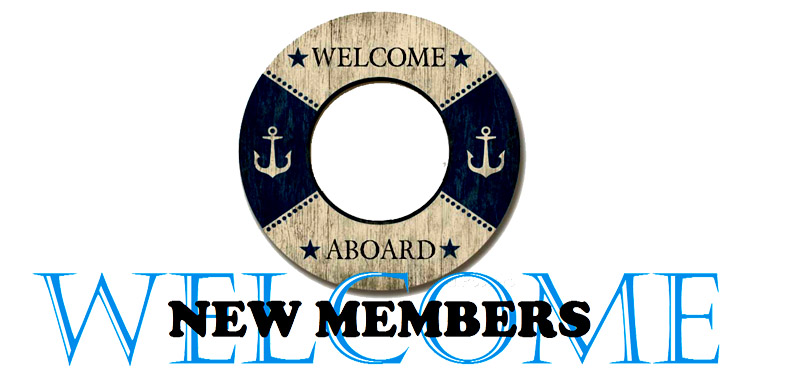 Dues $25.00 per year. All dues are due on or before the 15 of February of each year.

Donations will be used for Shipmates that need help at the reunions. (No one but officers will know who the person is.)

A financial spread sheet will be available at all times.


Send checks or cash to:


Bibb Shipmates Association
c/o Lloyd Hensley
4349 Calderwood Hwy
Maryville, TN 37801
A receipt will be issued for all dues and donation money.
You will receive a Membership Card.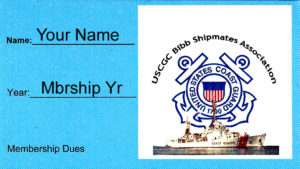 Complete and submit the following form for Application to join Shipmate Directory.
* Fields are required